Paul Lechner Esq., CPA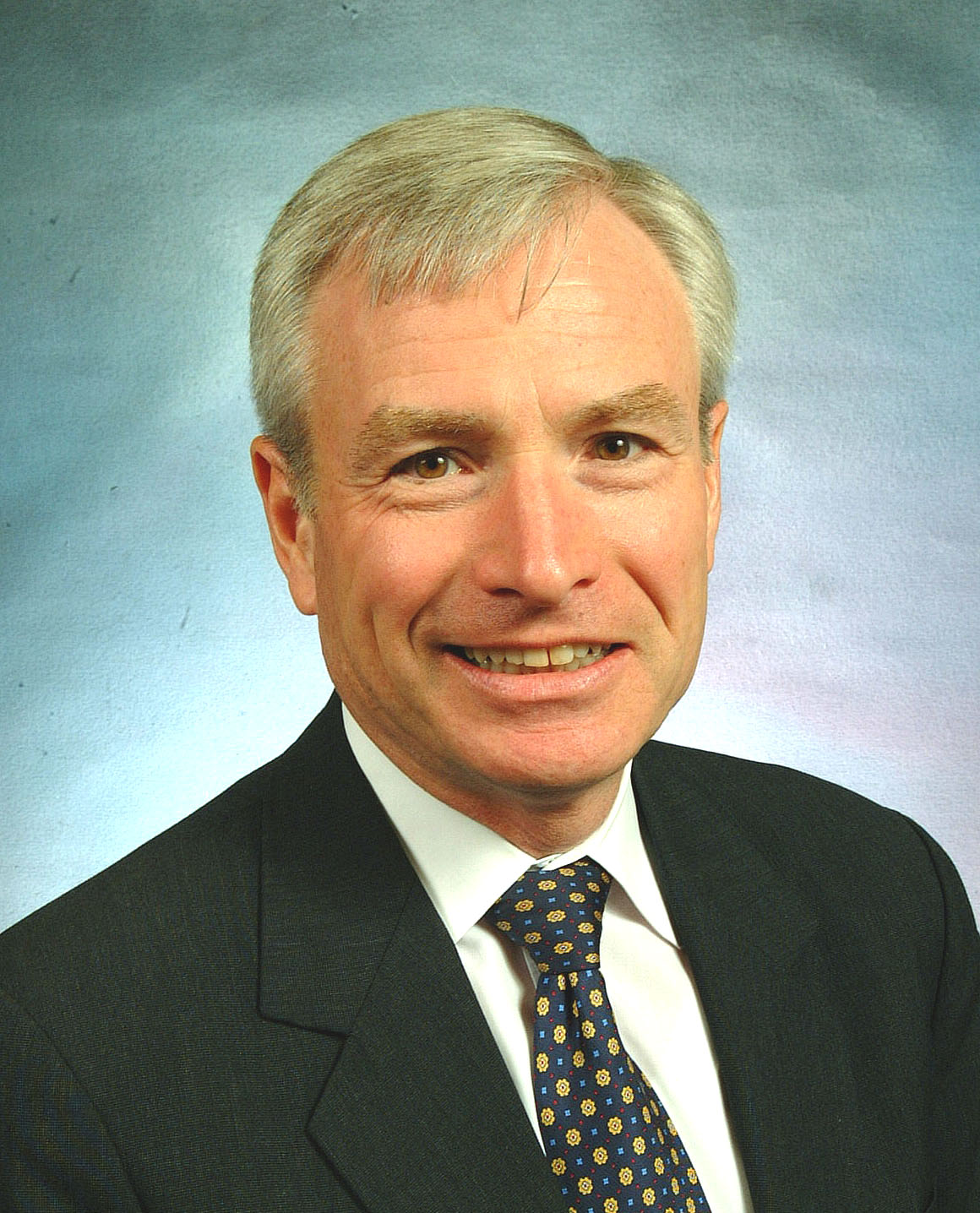 Mr. Lechner is an Attorney and Certified Public Accountant. He acts as outside general counsel to a number of privately owned businesses. He uses his accounting and finance background to assist clients in the diligence necessary in starting new ventures, operating their ongoing enterprises, arranging financing, and preparing business succession plans. He is also involved in complex commercial litigation when required. His estate planning practice includes preparing wills and trusts at all levels of complexity, counseling clients regarding estate, gift and generation-skipping transfer taxes, asset protection planning for closely-held business assets, and Elder Life Care Planning, including Veterans and Medicaid Asset protection planning. He excels at understanding and listening to clients' planning needs and developing pragmatic and tailored solutions. He has managed complex estates with issues involving sales of real property, family litigation, and estate and income tax matters. He holds a BS in Accounting from Saint Joseph's College and an MBA, JD, and LLM (Tax) from DePaul University in Chicago. He is also an Illinois Certified Public Accountant and an Adjunct Professor at Saint Xavier University's Graham Graduate School of Management and Governor's State University College of Business. He serves as President of the South Council and 2019 President-Elect for Illinois Chapter of the Financial Planning Association (Certified Financial Planners).
Focus and Fees
General Counsel Services. We act as outside general counsel for a number of privately owned, entrepreneurial business owners and their families. Using our accounting, finance, and legal knowledge we assist clients in starting new ventures, operating ongoing enterprises, arranging financing, and managing business succession.

We are involved in complex commercial litigation when required. Fees are generally hourly or monthly retainer.

Real Estate. We provide Commercial Real Estate diligence, legal, and transaction management services which are generally billed on an hourly basis. Fees for residential sale or purchase transactions are generally fixed unless unusual circumstances arise in which case additional time is billed at our standard office hourly rate. On the sale side we act as a Title Agent for Chicago Title and Attorney Title Guaranty in preparing and reviewing your owners Title Commitment Policy.

Business Consulting and Succession Planning. We provide strategic planning, financial diligence, tax structuring and transaction management services for business development, acquisitions, and sales of operating businesses for Business Owners. Fees generally include an upfront retainer plus a success fee component paid at closing (based on the Lehman formula).

Estate Planning. Estate planning services are delivered on an estimated fee basis. We make it a point to discuss our fees with each client before an attorney-client relationship is established. At our initial meeting we discuss estate planning objectives, review asset summaries and offer solutions to accomplish objectives. Once all information necessary to effectuate the estate plan has been obtained, an estimated fee is quoted and an out-of-pocket cost estimate provided. Fees and costs are confirmed in writing, and the client is asked to sign a fee agreement so that there is no misunderstanding about the services being provided and the fees being charged.

Elder and Special Needs Law. Middle class asset protection, 'long term care' alternatives, and special needs life care planning (which may include Medicaid preplanning, or crisis planning) services are offered to our clients who require these services. Fees are determined by the type of planning selected by the client and are generally based on an hourly basis.

Tax and Investment Planning for Individuals and Families. We offer "integrated planning" which combines tax and investment planning services with the goal of assisting you in achieving your risk management, short term and long term retirement planning and investment objectives. Investment Planning fees depend upon the type and complexity of the plan being developed, the asset mix, the extent of tax planning involved, and other factors. We are not product sales people so our Investment Planning Services are provided on either an annual retainer or an hourly basis. It is impossible to estimate a fee until we have the client's personal and financial information, know the client's planning goals and objectives, and have an opportunity to discuss various planning alternatives.

Estate Administration. Fees for probate, estate, and trust administration are quoted on an hourly basis. Each case is individual so we emphasize that fee estimates require are a function of the size and complexity of the estate (or trust), the manner in which assets are held, the type of assets involved, whether federal and/or state estate tax returns must be filed, the presence or absence of real estate in Illinois or elsewhere, the character and amount of debts left by the decedent, valuation issues, possible disputes among beneficiaries and other factors too numerous to mention. Each situation is unique and must be individually evaluated.

Civil Litigation. Litigation services are provided in Illinois Probate courts including probate, estate and trust administration and disputed estate litigation. In the Law Division we litigate business contract disputes. Services are provided on an hourly basis generally with a retainer required.

Equipment Leasing. With extensive experience in originating, structuring and developing Rail rolling stock and locomotive equipment investment we act as financing and investment transaction legal counsel.

Paul holds a Juris Doctor (JD), Master of Laws in Tax (LLM) and a Master's in Business Administration (MBA) from DePaul University in Chicago. His undergraduate Accounting Degree was completed at Saint Joseph's College in Indiana. As an Illinois CPA he was a Managing Director with KPMG LLP and active in senior financial and business development roles at GE Capital, CIT, Chicago Freight, Trinity Industries, and Newcourt Capital. He is an Adjunct Professor in the Graduate School of Management at Saint Xavier University in Chicago and in the College of Business at Governors State University. He also teaches Financial Fraud at the Chicago Police Academy. Paul is President of the South Council of the Illinois Financial Planning Association and 2019 President-Elect of the State wide Chapter of the Financial Planning Association of Illinois. He is a past Ambassador for the Commercial Alliance Committee at the Maintstreet Organization of REALTORS® in Downers Grove and a past Village of Tinley Park Zoning Board of Appeals Commissioner.

"It's unwise to pay too much, but it's worse to pay too little. When you pay too much you lose a little money - that is all. But, when you pay too little, you stand to lose everything, because the thing you bought was incapable of doing the thing it was bought to do. The common law of business balance prohibits paying a little and getting a lot - it can't be done. If you deal with the lowest bidder, it is well to add something for the risk you run, and if you do that, you will have enough to pay for something better."

John Ruskin (1819-1900)
Paul has taught Retirement and Employee Benefit Planning, Estate Planning and Insurance Courses in the Saint Xavier CFP Certificate Program. He is a member of Wealth Counsel, a national association of Estate Planning Attorneys and the National Association of Elder Law Attorneys ('NAELA').
For more information contact Paul Lechner, Esq., CPA at paul@lechnerlaw.com.